So school is in full swing again, and unfortunately this blog has taken a toll because of it. I have a few extra minutes tonight, so I feel like writing something. I've got a whole bunch of other random stuff and thoughts I'm gonna write down sometime, it's just a matter of laziness.
The start of my third year has kind of come in as a whimper versus a bang. My schedule is very forgiving this semester, I only really have class on Monday and Thursday. Tuesdays has one class @ 7pm, and Fridays are off. So it's pretty good. Again due to the program, I'm taking a mismash of courses, including the Art and Architecture of Ancient Greece. So hopefully things will be good as the year progresses.
Luckily, Girlfriend and I have still managed to maintain seeing each other fairly often. You'd think more often than we do, given we live in the same house. I am surprised how well the living situation is going. Being roommates is great, we usually have breakfast together and then do something in the night together, so it's nice. The owners of the house are great and the cat loves me. Which is nice. Unfortunately my parents are under the assumption that Girlfriend and I share everything (food wise) and thus they have stopped pitching in for my food bill. I suppose this is fair, but hopefully when they come at the end of September, they will see how little we actually share, and have a change of heart. (Doubtful – but here's to wishful thinking)
In other news, I'm spending too much money lately! I'm in the process of purchasing an Mbox Pro2 (pictured below) for $500. Which is a steal of a deal considering you generally pay $1200+ for it. It's great because I can use it to record, I can plug in my other box into it, and I get access to the most used software in the business.
You see! Digidesign, the company who makes the Mbox, has also produced a program called ProTools which has become the industry standard. Well, Digi has also made it so that you can't use ProTools unless you're hooked up to an Mbox. So this is not cool. Thus I am buying one.
Secondly, I just bought VIP tickets to the Alexisonfire show that will be happening here in November. This means I get: a ticket &
meet & greet
tour poster
exclusive laminate
7″ (DEMOS from OC/YC….super limited)
early entry into venue
Most importantly on this list is the meet & greet. Alexisonfire has grown to be one of my favourite bands, and having the opportunity to talk to them is going to be awesome. I'm already thinking up questions to ask and all this other loser stuff. Victoria is the first stop on the tour, so I'm gonna be one of the first people they meet! Aweeeesum.
In other nerdy music news involving me, there's a guy coming to our school to talk to us about working in a well known studio. This guy has worked with K-Os, R.E.M., The Tragically Hip and Rise Against to name a few. These are a lot of big names, and a lot of bands that I listen to. I'm super pumped to talk to him and see what he says about the industry. So I've got another list of questions going for him too.
That kinda runs injunction with some other news of mine. I've taken over the Facebook group for my program, so I'm being a big n00b and posting all the time in the group to keep it relevant.
Umm…other than that, I'm not really sure what else is going on with me. Trying my best to stay active. Girlfriend and I have started playing tennis, and I've joined a ball hockey team as well. So I've got lots on the go.
Oh! I suppose I can talk about what happened in the last bit of the summer. I've been working at the Gap most of the time, and still am continuing into the fall (5 classes, and 2 jobs – great). The Gap is great, and I love working there, right now it's mostly weekends and Friday's so the hours aren't fantastic.
Also – this summer was probably the first summer where I actually read more than 2 books that weren't comics. I read:
The Historian by Elizabeth Kostova
The Curious Incident of the Dog in the Night Time
The Lost Symbol by Dan Brown
The Producer as the Composer by Virgil Moorefield
Think of a Number by John Verdon
All of them were really good, but I have to pick two out of the mix. Think of a Number was fantastic, probably the best book I've read in a long time. It's a great serial killer/mystery/crime/psychological/fuck-with-your-brain type of book. Which I really enjoy. So I'd definitely recommend that one.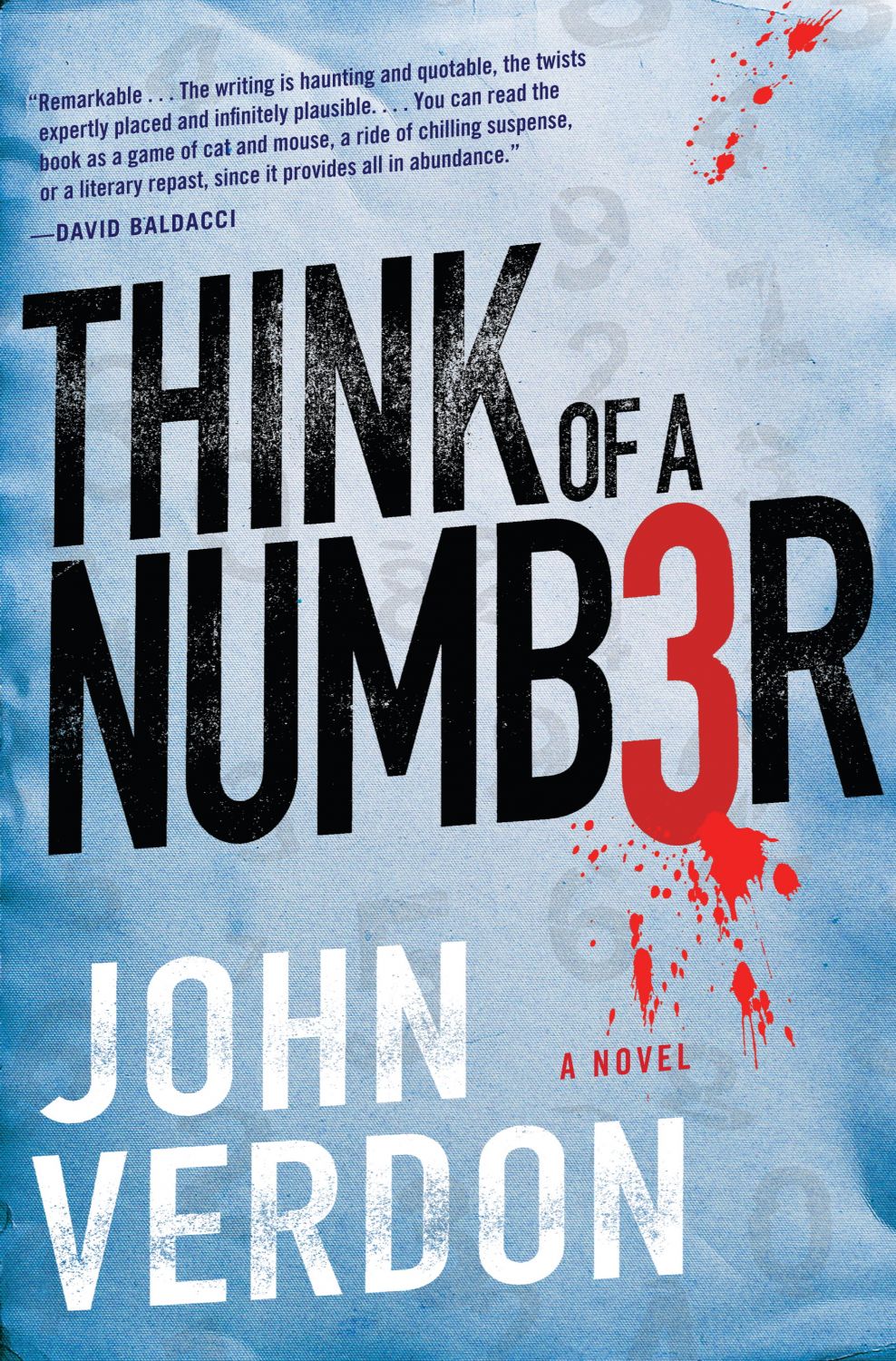 The second, The Producer as the Composer, I would recommend for anyone with any interest in music. It talks about the producers role in making music all the way from Motown to DJ's of today. It was the first book that got me to listen to an entire Beatles album (Sergeant Pepper's Lonely Hearts Club Band) and it made the music actually interesting to me. I went out and bought Pet Sounds by the Beach Boys, just so I could hear for myself what Brian Wilson did in terms of mixing and arrangements. So for me this book had a significant impact on my musical life and how I want to pursue my career.
I think that's enough for tonight. Ima go to bed now. More specifically…girlfriend's bed!

If there's any books you think I should be reading, please let me know!
I've been reading the book This Is Your Brain on Music by Daniel Levitin for almost the past two years. It's a very tough read with thick terminology of the brain and neuro-jargon. I recently picked it up again and tonight I read what I think is probably my favourite passage from the whole book. I am choosing to share that passage with you. It talks about how we are willing to be vulnerable with our musical tastes depending on how we can relate to the musician and such.
This (One's own musical tastes) sense of vulnerability and surrender is no more prevalent than with rock and popular music in the past fory years. This accounts for the fandom that surrounds popular musicians – the Grateful Dead, the Dave Matthews band, Phish, Neil Young, Joni Mitchell, the Beatles, R.E.M., and Ani Difranco. We allow them to control our emotions and even our politics – to lift us up, to bring us down, to comfort us, to inspire us. We let them into our living rooms and bedrooms when no one else is around. WE let them into our ears, directly, through earbuds and headphones, when we're not communicating with anybody else in the world.

It is unusual to let oneself become so vulnerable with a total stranger. Most of us have some kind of protection that prevents us from blurting out every thought and feeling that comes across our minds. When someone asks us, "How're ya doin'?" we say "Fine," even if we're depressed about a fight we just had at home, or suffering a minor physical ailment. My grandfather used to say that the definition of a bore is someone who when you ask him "How are you?" actually tells you. even with close friends, there are some things we simply keep hidden- digestive and bowel-related problems, for example, or feelings of self-doubt. One of the reasons that we're willing to make ourselves vulnerable to our favorite musicians is that they often make themselves vulnerable to us.